What is Food Safety Management System?
Food Safety Management System is a comprehensive systematic approach within a company in order to make sure that the food made by the company is completely safe to eat and it meets the safety standards set by the government.
To ensure this, food companies all over the world draw their guidelines under the principles of Hazard Analysis Critical Control Point (HACCP). These guidelines include elements such as:
the food preparation must meet the cleanliness standards
the food must be kept fresh and preserved at the right temperature
the display or packaging must be free from any contamination
The FSMS is thoroughly applied to all stages of service including
Food selection
Preparation
Display
Packaging
Preparation
Preservation
The FSMS checks all elements of the food regarding their:
Quality
Safety
Suitability
Key Elements of Food Safety Management System
The four key elements of food safety management system, according to ISO 22000 are:
Interactive Communication
System Management
Prerequisite Programmes
HACCP Principles
Interactive Communication
It is the building of trust between:
Suppliers
Distributors
Providers
Consumers
It is out and out imperative for business owners to keep in contact with
who they get their food from (the stakeholder directly above them in the supply chain)
who they give their food to (the stakeholder directly below them in the supply chain)
While also taking into consideration the stakeholder's
preferences
specifications
requirements
System Management
System Management is an authentic way through which Food Business Operators (FBO) ensure the effectiveness of their FSMS. ISO is the most widely used and recommended method followed by the FBO which primarily focuses on: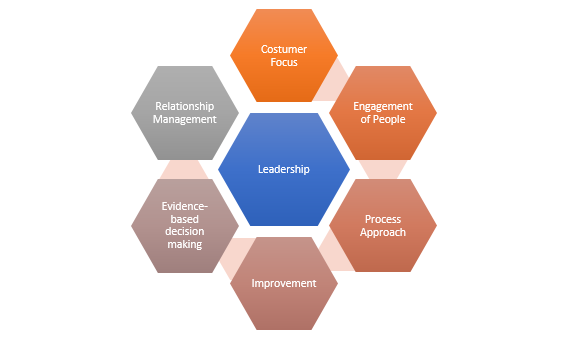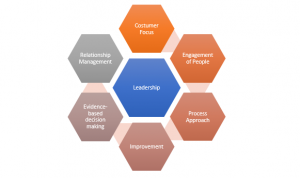 Prerequisite Programmes (PRPs)
In order to maintain food safety standards, PRPs are installed which are the basic conditions and activities that are necessary both within an organization and throughout the food chain.
Some examples of PRPS according to Food and Agriculture Organization are:
Good Manufacturing Practices (GMP)
Good Agricultural Practices (GAP)
Good Hygienic Practices (GHP)
HACCP Principles
Hazard Analysis Control Point (HACCP) require food business owners to determine the Critical Control Points (CCP) where they may address food safety hazards. Each CCP has a critical limit(a minimum or maximum value).
Other principles of HACCP include:
monitoring procedures
corrective actions
verification procedures
documentation procedures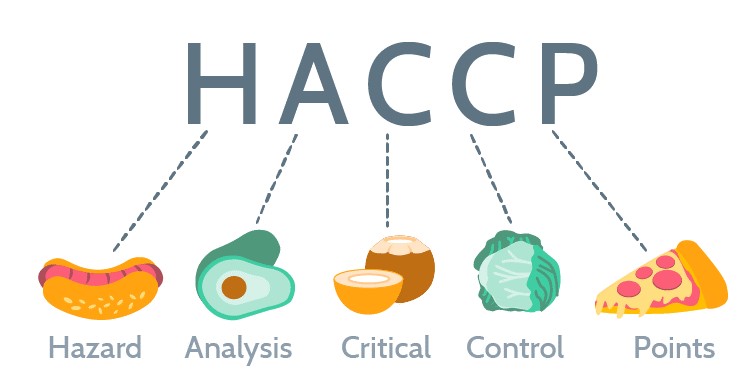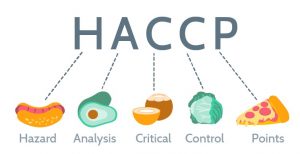 Purpose of a Food Safety Management System
The primary purpose of an FSMS is to make sure that the food prepared and produced by a company is safe to eat and to also guarantee that it will not cause any foodborne illness among the consumers.
Therefore, in order to maintain partnership integrity and consumer confidence, it is imperative for a business operator to ensure proper implementation and regulation of a food safety management system.
5 Steps of Food Management System
Step 1: Identify Needs, Scope, and Objectives
While implementing or starting an FSMS, business operators look into the 'Why' in order to determine the need for the installment of such a system. This helps them rule out the areas of improvement in their existing system.
Keeping in perspective these areas, the FBO structures the FSMS for the company in a manner that paves way for success. A few questions that help them get started are:
What food safety hazards do you usually see or observe going unchecked?
What safe food handling practice is not being followed?
What have customers been complaining about?
What did the health inspector flag or notice in the last health and safety inspection?
Has the food business experienced any food incidents or been associated with any cases of foodborne illness?
Hence, once the needs are defined, the FBO moves on to the scope; in order to determine which, the following questions may be asked:
What can this food safety management system solutions and what can it not solve?
Of the problems that the FSMS can solve, what should be our priorities?
Using a few of these identified problems and prioritizing them, the business owner now brews different goals and objectives that could effectively address and eradicate them. According to the FBO, these goals/objectives should be S-M-A-R-T.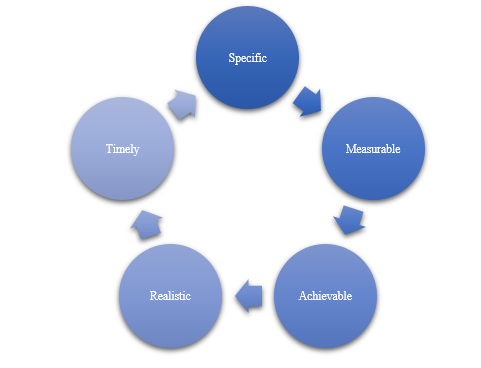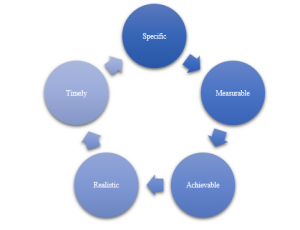 Step 2: Establish a Food Safety Policy
A food Safety Policy determines how the company will reach the FSMS objectives. It basically outlines the entire structure of the FSMS which will enable the company to improve food safety practices.
This policy also contains procedures for when:
A customer or consumer (via a third party) complains; especially if it is a formal complaint or legal action
A food incident or outbreak of foodborne illness occurs (and is related to the food business)
Food has been deliberately tampered with to be unsafe (food fraud)
Food has been deemed unsafe by the food business through internal or requested third-party audits, reviews, inspections, testing, and other assessments
Food has been declared unsafe by a credible authority (such as the local health council or a national agency) and must be withdrawn/recalled
Step 3: Develop a Hazard Control Plan
For each eatable product produced by the company, the FBO develops a hazard control plan which includes:
A description of the food or food product
Characteristics of raw materials, ingredients, and product contact materials
Intended use and consumers (if food caters to a specific nutritional goal, need, or preference and if its intended consumers are more vulnerable to adverse health effects)
Processes involved in the preparation, processing, distribution, or handling of food
Hazards that are associated with the food and their risks
The acceptable levels and critical limits of hazards
Actions to take when hazards have exceeded critical limits
Control measures to ensure that hazards stay within acceptable levels
Step 4: Follow Prerequisite Programmes
Among all the examples of PRPs, GMP owns the throne of popularity. In order to follow the GMP prerequisite program, food company owners would need to create SOPs (Standard Operating Procedures) and also conduct audits regularly.
Other requirements of GMP include:
FBO to assess and identify risks of contamination
Maintain storage and handling of produce
Observe the cleanliness of the facility, equipment, and staff
Enforce personal hygiene and regular sanitation
Step 5: Measure the Effectiveness of the System
Just like any other management program or system, the FSMS should also be kept in a strict check and balance in order to build more room for improvement. This can be done by ensuring that the set objectives of the system are measurable.
 Why is a food safety management system important?
Following are the points which deem a food safety management system important:
It prevents business owners from potential problems.
It is helpful in giving the same data to the owners and all employees.
It provides a common ground for companies by providing the same information and standard in running the food service business.
Leads to increased efficiency and productivity in every aspect of the restaurant.
It provides food manufacturers with the assurance that everything is being managed effectively and safely.
It ensures that every possible risk has been thought through and planned for.
The benefits of a digital food safety management system
The benefits of an FSMS are listed below:
Business Protection: It protects business owners from any potential problem by ensuring that the food they make meets the standards of food regulation authorities.
General application: Everyone will have the same information and standard in running the food business. This leads to increased efficiency and productivity in every aspect.
Food safety management system is considered more important during times like this when a pandemic is still going on in most regions. Those applying the system have a certified guarantee that the food they serve is perfectly safe and suitable to eat, thus, won't interfere with any concern from customers.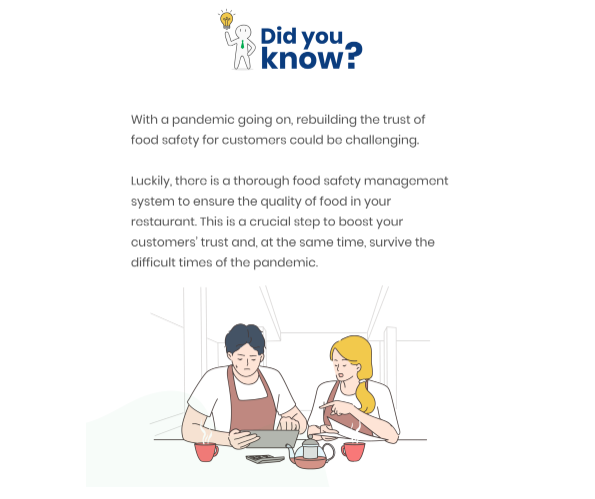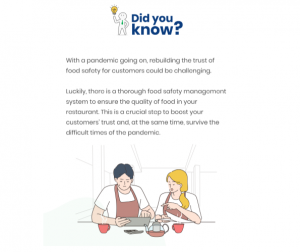 7 Principles of Hazard Analysis Critical Control Points (HACCP)
The HACCP is a set of principles that identify all possible risks related to food safety and install all controls necessary to nip them in the bud.
There are seven basic principles of HACCP:
Identify all potential hazards
Determine the critical control points (CCPs) for each potential hazard
Establish critical limits
Implement procedures for monitoring CCPs
Establish corrective actions for CCPs– this is a plan in case something goes wrong with your CCP
Verification procedures– a way of checking that all of your steps so far are working
Keep records– you'll need to implement a record keeping system that incorporates all necessary hazards, CCPs, procedures, and verification.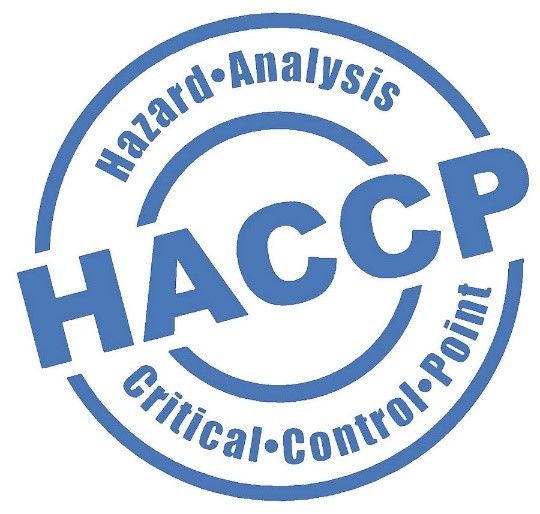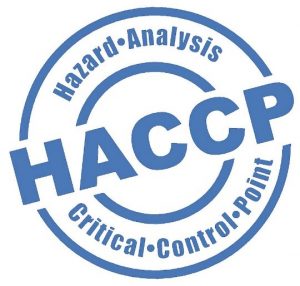 FAQs:
Q1: What is HACCP management?
HACCP is an authentic, widely used method of ensuring that the food is always safe to eat and would not lead to any potential foodborne illness. It set out in Article 5 of EC Regulation 852/2004.  It involves identifying potential food hazards and coming up with effective strategies to mitigate or sufficiently control them.
Q2: Are food safety documents necessary?
Yes, no matter what type of business you own, it is out and out vital that a food business company walks through all the necessary documentation and record-keeping as it covers all the legalities set up by the regulating authorities.
Q3: Is the food tracking software a part of the food safety management system?
Absolutely! Food tracking software is a part of the FSMS. Since the food management system helps in ensuring that the food produced is safe from the field to the fork, the food tracking software becomes a part of the system.